D-Link DEM-CB300QXS

3m 40G Direct Attach Copper Cable for DXS-3600-EM-4QXS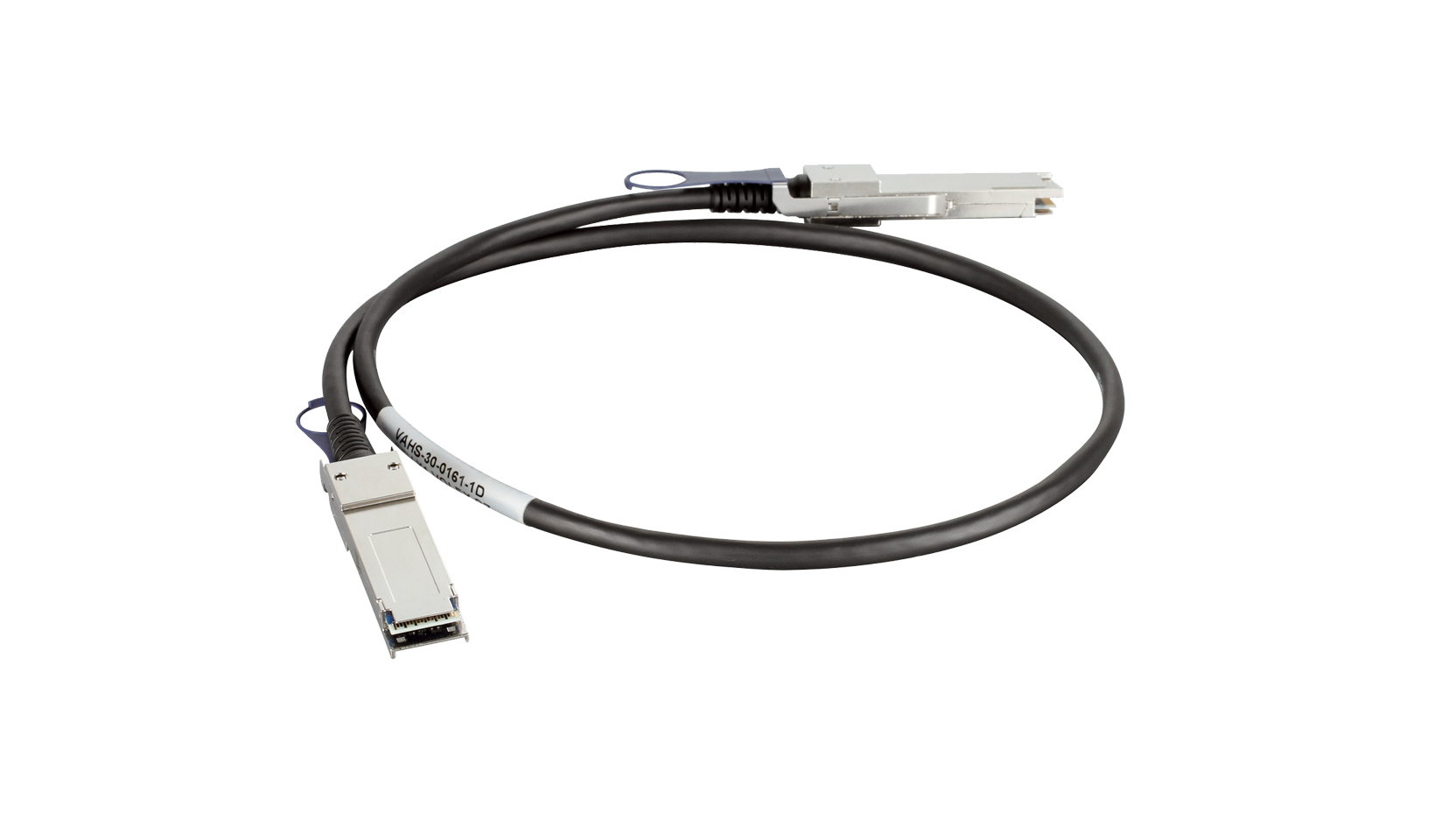 D-Link Products
D-Link Cable for DXS-3600-EM-4QXS
3M (118in) 40G DAC Cable for DXS-3600-EM-4QXS
#DEM-CB300QXS
List Price:
$544.99
Our Price: $517.74
Click here to jump to more pricing!
Overview:
The DEM-CB300QXS is a 3 meter 40GbE Direct Attach Copper (DAC) cable used with the DXS-3600-EM-4QXS module. It has QSFP+ connectors at both ends.
This cable and the DXS-3600-EM-4QXS module are compatible with the following switches:
• DXS-3600-16S
• DXS-3600-32S
Features:
Compatible with
Connector Type
Length
Pricing Notes:
Pricing and product availability subject to change without notice.
D-Link Products
D-Link Cable for DXS-3600-EM-4QXS
3M (118in) 40G DAC Cable for DXS-3600-EM-4QXS
#DEM-CB300QXS
List Price:
$544.99
Our Price: $517.74