D-Link Education Solutions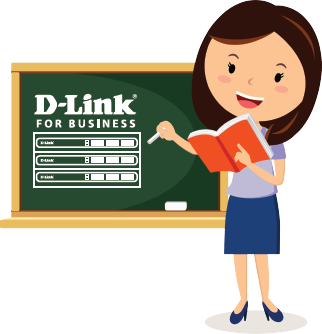 WHY EDUCATORS USE D-LINK
The education industry is bustling with activity with the rise of BYOD in the classroom, interconnectivity across campuses and the constant need to stay within budget and regulations. D-Link has helped over 350 schools and districts achieve this with their suite of products. Learn more about how D-Link has empowered educators and allowed them to focus on what matters most to them.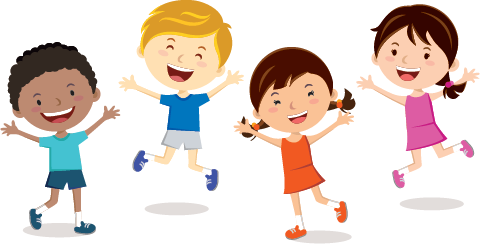 INDUSTRY ANALYTICS
350+ Schools & Districts use D-Link Products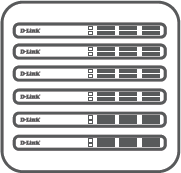 71%*
USE D-LINK SWITCHES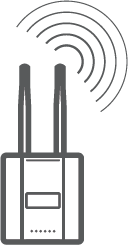 45%*
USE D-LINK WIRELESS PRODUCTS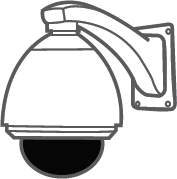 27%*
USE D-LINK SURVEILLANCE PRODUCTS
Documentation:
Download the D-Link Education Infographic (PDF).
*All metrics are based off of D-Link's existing customers in the education space, data pulled December 2017