Wi-Fi 6
The Future of Wi-Fi

Wi-Fi 6 Quick Facts
Exceptional Capacity
Up to 4x more capacity compared to Wi-Fi 5
Next GEN Speed
25% increase in data rate compared to Wi-Fi 5
Made for Smart Homes
Better performance in device-dense environments
Unprecedented Efficiency
Higher throughput, more efficient
Backwards Compatible
Supports all exising Wi-Fi devices
Next-Generation Wi-Fi For Your Smart Home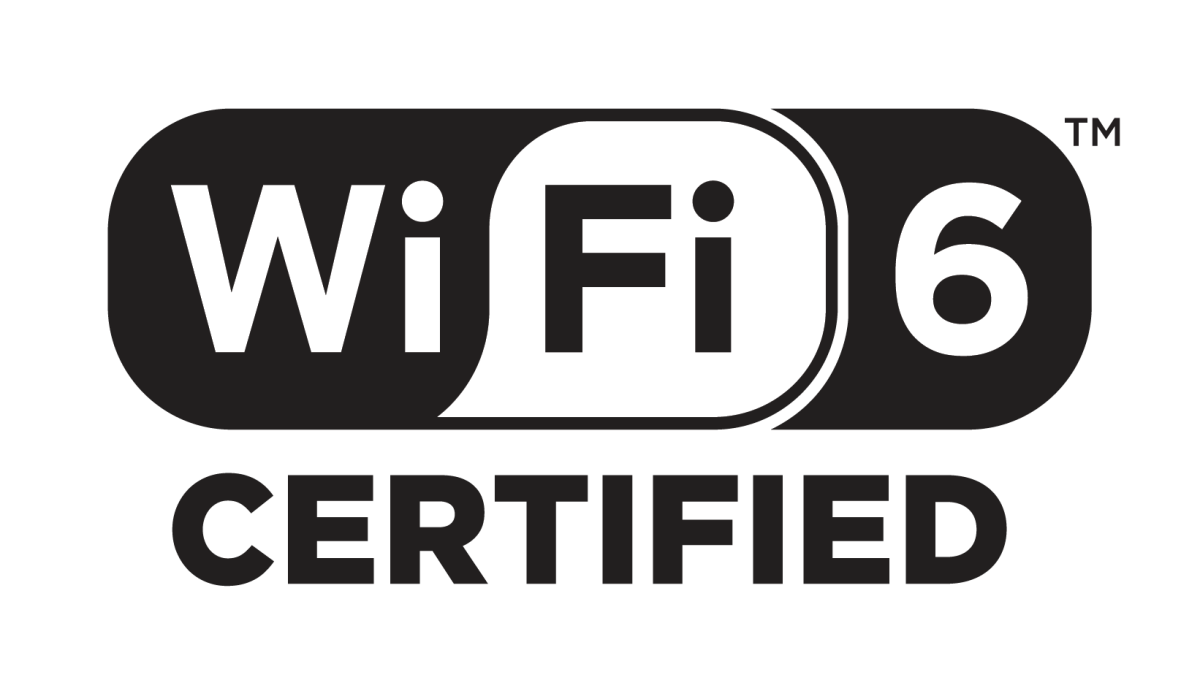 Why do you need Wi-Fi 6? Because your smart home is reaching the limits of its potential. Prevailing Wi-Fi standards simply aren't built to support "noisy" Wi-Fi environments with countless personal devices and smart home gadgets running simultaneously 24/7.
Wi-Fi 6 brings next-generation Wi-Fi technology into your home, giving you the quantum leap in capacity, speed, and range you need to handle all your Wi-Fi demands. Perfect for high-performance, highly device-dense smart homes.
Next-Gen Speed
Unlike the existing 11ac wireless standard that operates only in the 5 GHz range, Wi-Fi 6 fully utilizes both 2.4 GHz and 5 GHz bands. It also comes with 1024 QAM to boost throughput to devices by up to 25%, and 160 MHz contiguous channel width for even more bandwidth.
| | | | |
| --- | --- | --- | --- |
| | 802.11n (Wi-Fi 4) | 802.11ac (Wi-Fi 5) | 802.11ax (Wi-Fi 6) |
| Frequency bands | 2.4 GHz and 5 GHz | 5 GHz only | 2.4 GHz, 5 GHz, 6 GHz |
| Channel size (MHz) | 20, 40 | 20, 40, 80, 80 + 80, and 160 | 20, 40, 80, 80 + 80, and 160 |
| Frequency multiplexing | OFDM | OFDM | OFDM and OFDMA |
| MU-MIMO | N/A | DL | DL and UL |
| OFDMA | N/A | N/A | DL and UL |