D-Link DGL-5500

Gaming Router AC1300 with StreamBoost™ Technology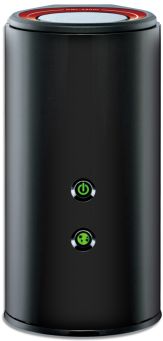 Sorry, this product is no longer available, please contact us for a replacement.
Overview:
You are a gamer. A streamer. A competitor. A watcher. A consumer. You are all these things and more. Connect with something powerful enough to keep up with you. D-Link's Gaming Router features powerful traffic shaping technology that gives you real-time control over your bandwidth so that – whatever you're into – you can do more and lag less.
Sophisticated traffic shaping engine intelligently manages your Internet connection using a combination of device and application as well as Crowd Sourced profile creation. Coupled with a Cloud Based updating system, the DGL-5500 expands its library of detected applications over time. App not detected? That's ok, Streamboost can still classify the traffic from a non-detected application, ensuring the very best experience. Intelligent control of bandwidth resources, means the DGL-5500 Gaming Router AC1300 provides a lag and stutter free gaming experience.
Your Current Router is Doing You Wrong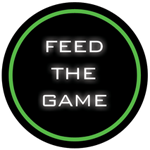 We've all experienced it: gaming, interrupted. Room mates streaming movies, family members downloading large files, significant others using Skype or Facetime -- this is your bandwidth! The lifeblood of your gaming experience! Protect it while ensuring that everyone else in your home gets the best possible online experiences with D-Link's Gaming Router with StreamBoost.
QoS has been promising to solve the problem of multiple, simultaneous web users for years, without ever fully delivering. So when we got our hands on StreamBoost we were as skeptical as you likely are. Until we experienced the performance. StreamBoost isn't QoS -- it's something much more powerful. A sophisticated Traffic Shaping engine intelligently manages bandwidth in ways traditional QoS engines can't touch. And because it is both app-aware and device-aware, you can be confident that the indignity and inconvenience of lag has become a thing of the past.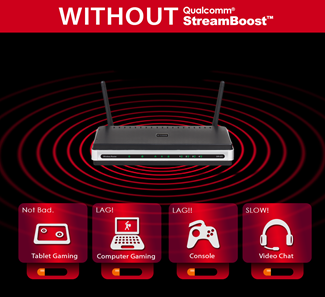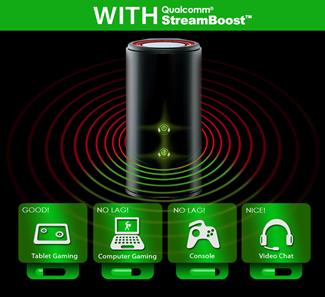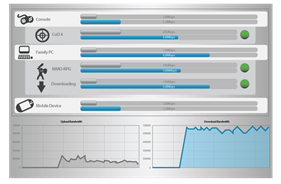 What is StreamBoost Anyway?
The next big thing is always around the corner. And whether it's an expansive MMO, a competitive FPS, or the newest RTS, the demands made on your limited bandwidth often create interruptions in packet delivery and a poor gaming session. StreamBoost automatically adjusts and controls Internet bandwidth using a sophisticated Traffic Shaping engine. Much more than a simple QoS, Traffic Shaping actually reserves segments of your Internet bandwidth when the application is detected by the router. With a unique cloud-based updating and crowd-sourced profile creation system, the Gaming Router is always evolving to offer the best experiences for the newest apps, games and devices. Background applications like large file downloads, Cloud Storage SYNCs, and system updates no longer have to be suspended for game or movie time. What does this mean? Happy gamers. Happy roommates. And the best online experience you've ever had.
StreamBoost is Win
Dynamically manage bandwidth with sophisticated Traffic Shaping engine
Drag and drop apps and devices in an easy-to-use UI to ensure the best possible user experinces
Crowd-sourced profile creation and cloud-based updating system means the Gaming Router evolves over time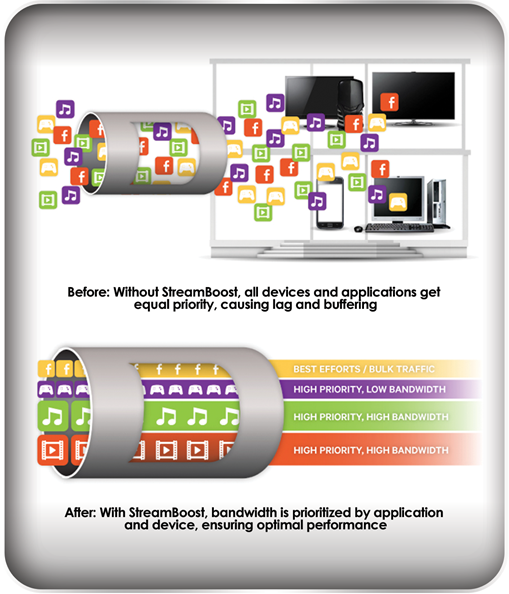 Delivering Lag-Free, High-Performance Game Streaming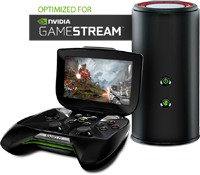 Your router is about to have a lot more fun. That's because it can now stream all your favorite PC games to the NVIDIA SHIELD™ portable to play anywhere in the house using fast, ultra-reliable NVIDIA GameStream™ technology. The DGL-5500 delivers lag-free, high-performance game streaming from GeForce GTX™-powered PCs or NVIDIA GRID™ cloud gaming systems.
Dual Band Advantage
The Gaming Router AC1300 delivers dual band performance for intelligent, versatile, interference-free bandwidth. Game, check your email, surf the Internet on the 2.4GHz band while using the cleaner, interference-free 5GHz band for Skype calls and HD streaming media to multiple compatible devices. Whatever you like to do online, dual band has you covered.
Gigabit Ethernet
Four ports of Gigabit Ethernet for lightning LAN throughput ensures all your high demand devices get the bandwidth they need to perform.
Backward Compatibility
While the DGL-5500 delivers AC performance to your home network, it is also backward compatible with all of your existing a/g/n devices. This means you can enjoy all the benefits of wireless AC without worrying about annoying compatibility issues.
Features:
Package Contents
Gaming Router (DGL-5500)
Ethernet Cable
Power Adapter
Quick Install Guide
Minimum System Requirements
Computer with:

Windows 8, Windows 7, Windows XP SP2, or Mac OS X (v10.4)
Internet Explorer v8, Mozilla Firefox ver. 20, Google Chrome™ ver.26 or Safari™ 5
Network Interface Card

For Internet Access:

Cable or DSL Modem
Subscription to an Internet Service Provider (ISP)
Features
StreamBoost™ - sophisticated traffic shaping engine intelligently manages your Internet connection including:
Application detection
Device detection
Opt-in Cloud updates with crowd sourced profiles - keeps router updated as new apps, games, and devices are released.
Intelligent control of bandwidth resources
Gigabit Ethernet: Four ports of Gigabit Ethernet for lightning LAN throughput
Wireless AC1300: Offering dual-band speeds of up to 450Mbps and 867Mbps
Backward compatible with 802.11n
Setup Wizard for quick and easy configuration
Technical Specifications: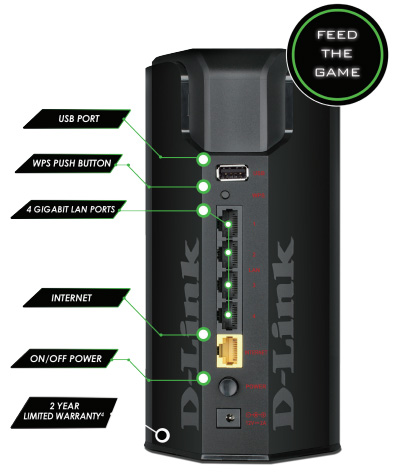 D-Link DGL-5500 Specifications
Standards

2.4GHz


IEEE 802.11n
IEEE 802.11g

5GHz


IEEE 802.11ac (draft)
IEEE 802.11n
IEEE 802.11a

Physical Interfaces

4 Gigabit Ethernet Ports
1 Gigabit WANPort
USB 2.0
WPS Push Button
Reset Button

Antenna Type
Internal Smart Antennas
Ethernet Interface

4 10/100/1000 Gigabit Ethernet Ports
1 10/100/1000 Gigabit WAN Port

Security

Wi-Fi Protected Access (WPA/WPA2)
WPS™ (Wi-Fi Protected Setup)

Advanced Firewall Features

Network Address Translation (NAT)
Stateful Packet Inspection (SPI)
Universal Plug-and-Play (UPnP)

LEDs
Power
DC 12V/2A
Operating Temperature
30º to 104º F (0º to 40º C)
Operating Humidity
10% to 95% non-condensing
Certifications

FCC
IC
Wi-Fi Certified
CE

Dimensions
4.68 x 3.90 x 7.54 inches (119 x 99 x 191 mm)
Weight
0.77lbs (349g)
Warranty
2-Year Limited Warranty